Saint Anthony's Forest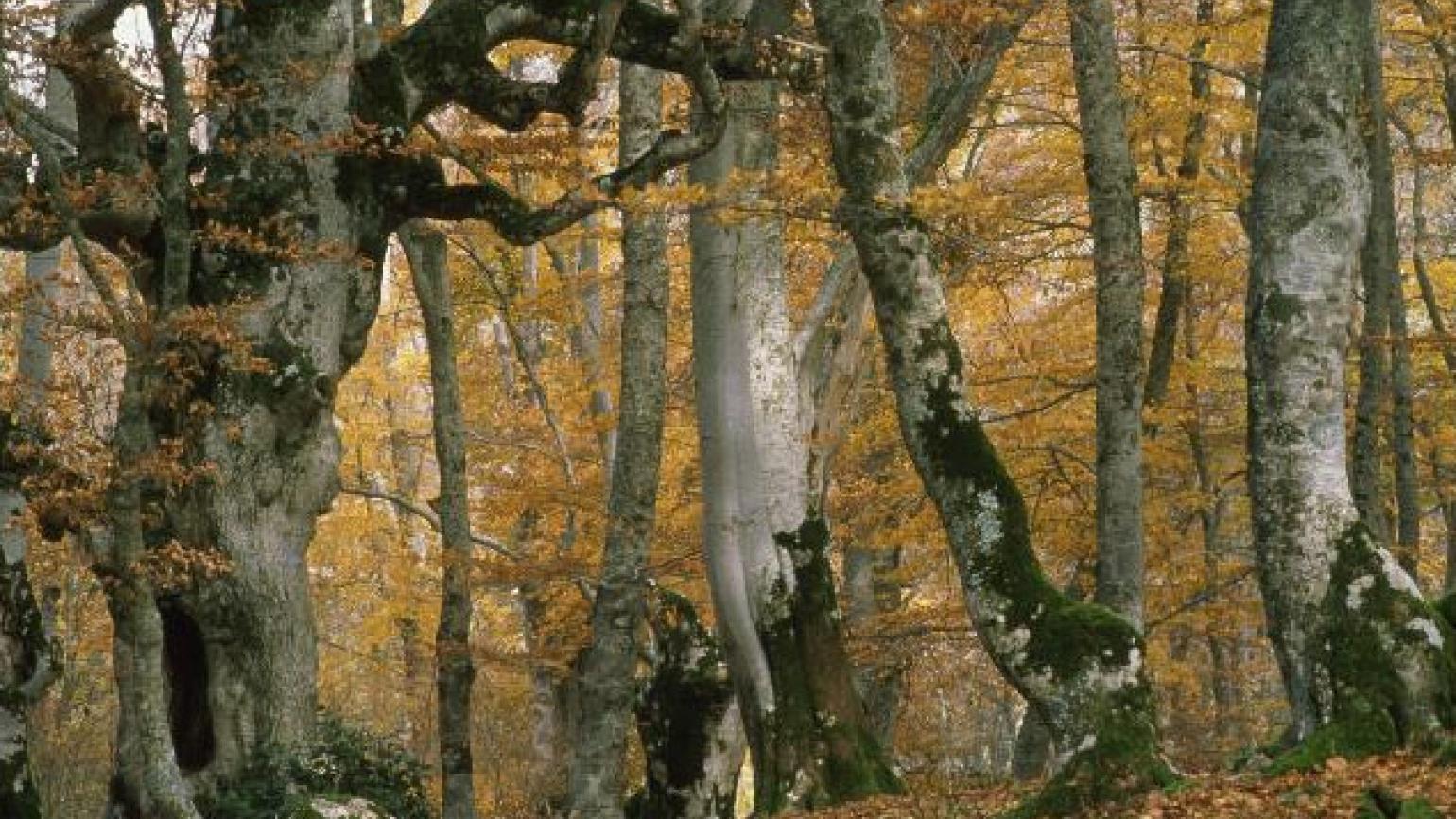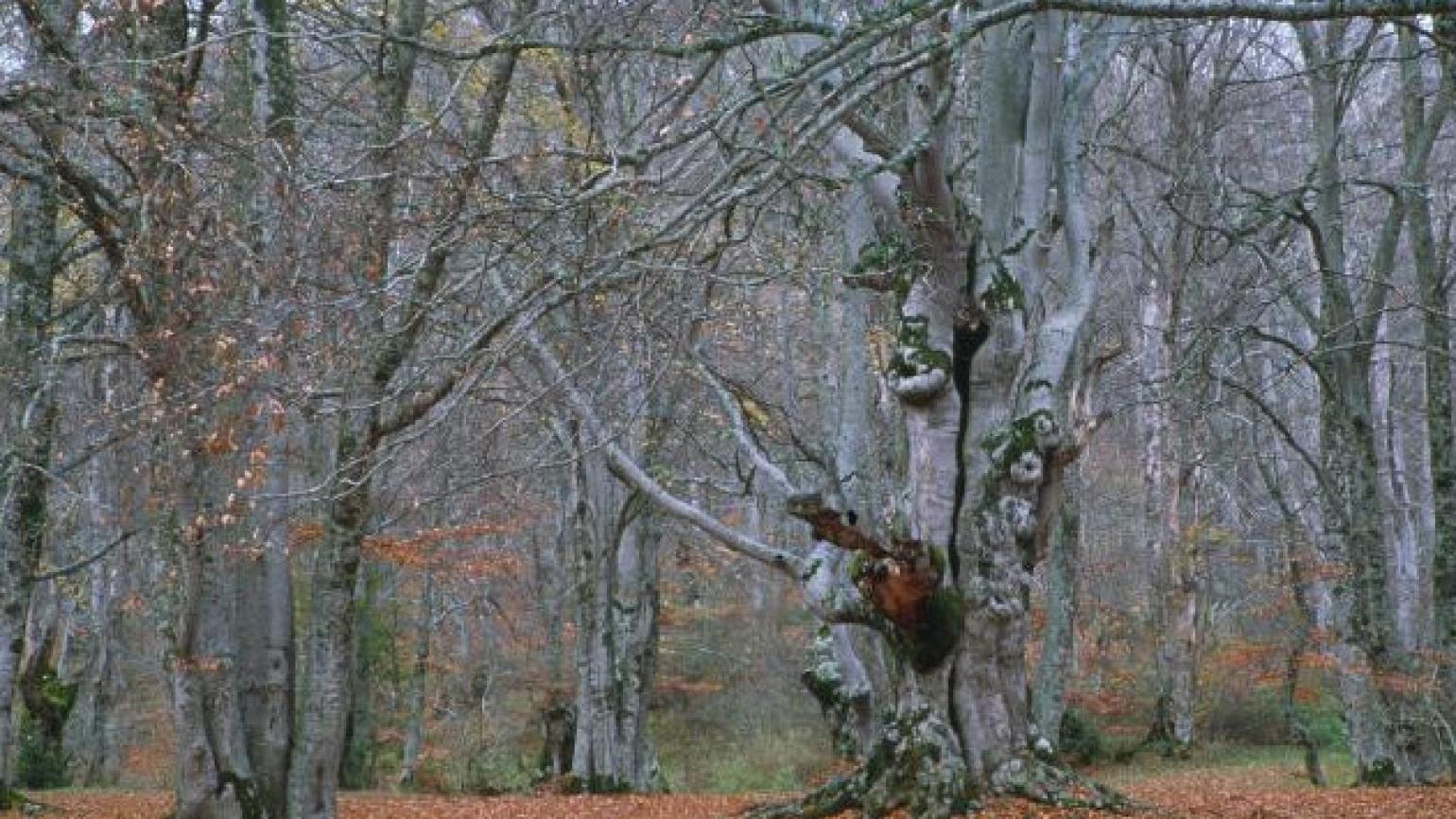 The enchanting Bosco di Sant'Antonio (Saint Anthony's Forest), near Pescocostanzo (L'Aquila), has always aroused awe. Because of its sacred aura, in Classical times it was dedicated to Jupiter, and during Medieval times to Saint Anthony.  
Located between Mount Pizzalto and Mount Rotella, it unfolds along the evocative road between the towns of Cansano and Pescocostanzo, crossing a plateau at 1300 meters (4265 feet) above sea level.  
At its southern edge rises an ancient structure: the characteristic hermitage of Saint Anthony, consisting of a small church with a bell gable and some rooms where the hermits dwelled.  
The forest, covering about 17 hectares, is rich with monumental, centuries-old beech trees and, at times, very particular shapes. Through the seasons it teems with life, entertaining visitors with different sounds, colors, lights, and smells. It is a place in which nature's voices and silences alternate, evoking important spiritual emotions.  
An immersive experience in a pristine environment that is also, perhaps, the path of the soul…. "And we are immersed in the sylvan spirit of living arboreal life" (G. D'Annunzio).
(Translated by Paula Qefaliaj and Matthew Prisco)
Location
Pescocostanzo AQ