The Orsini-Colonna Castle of Avezzano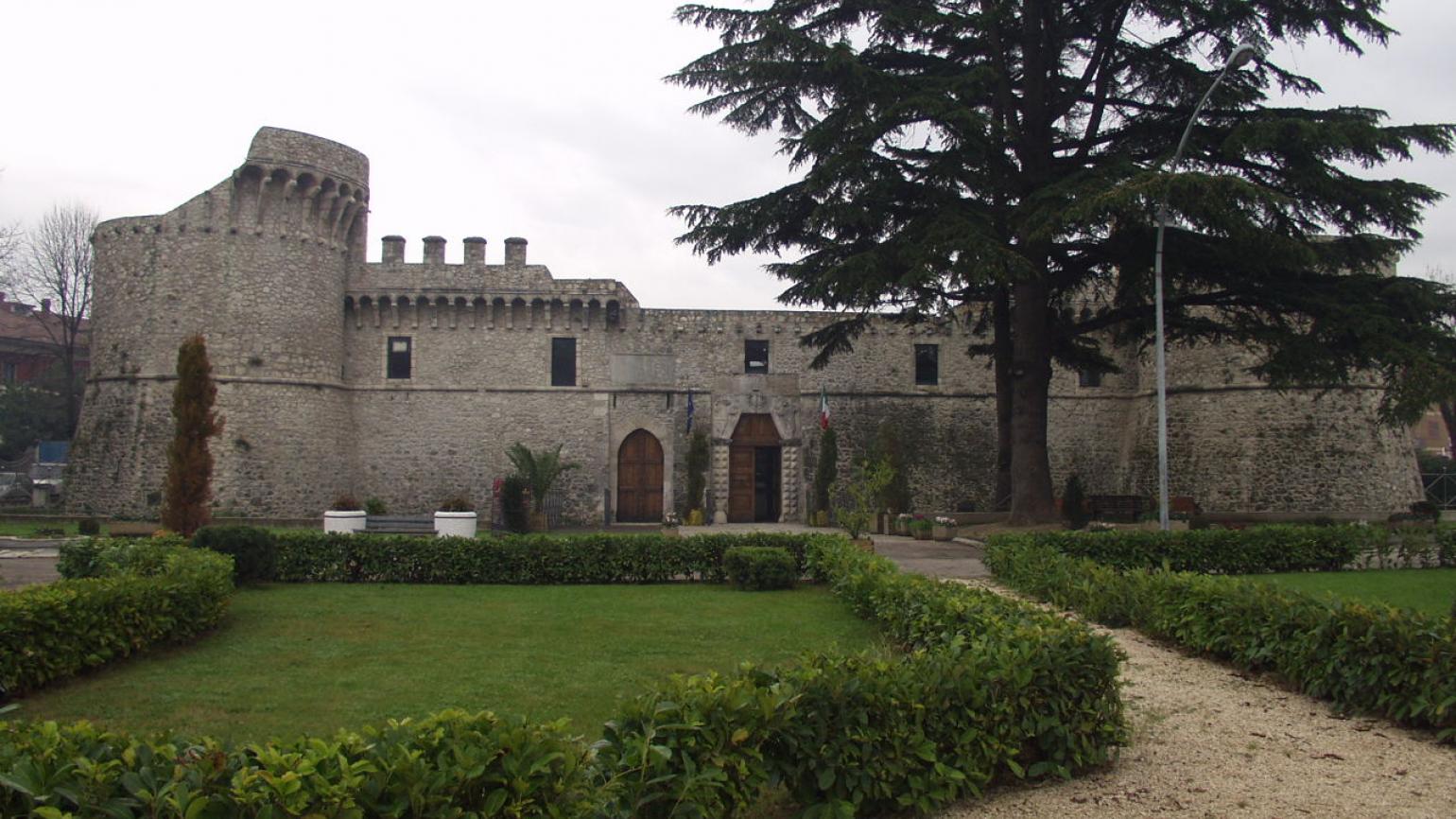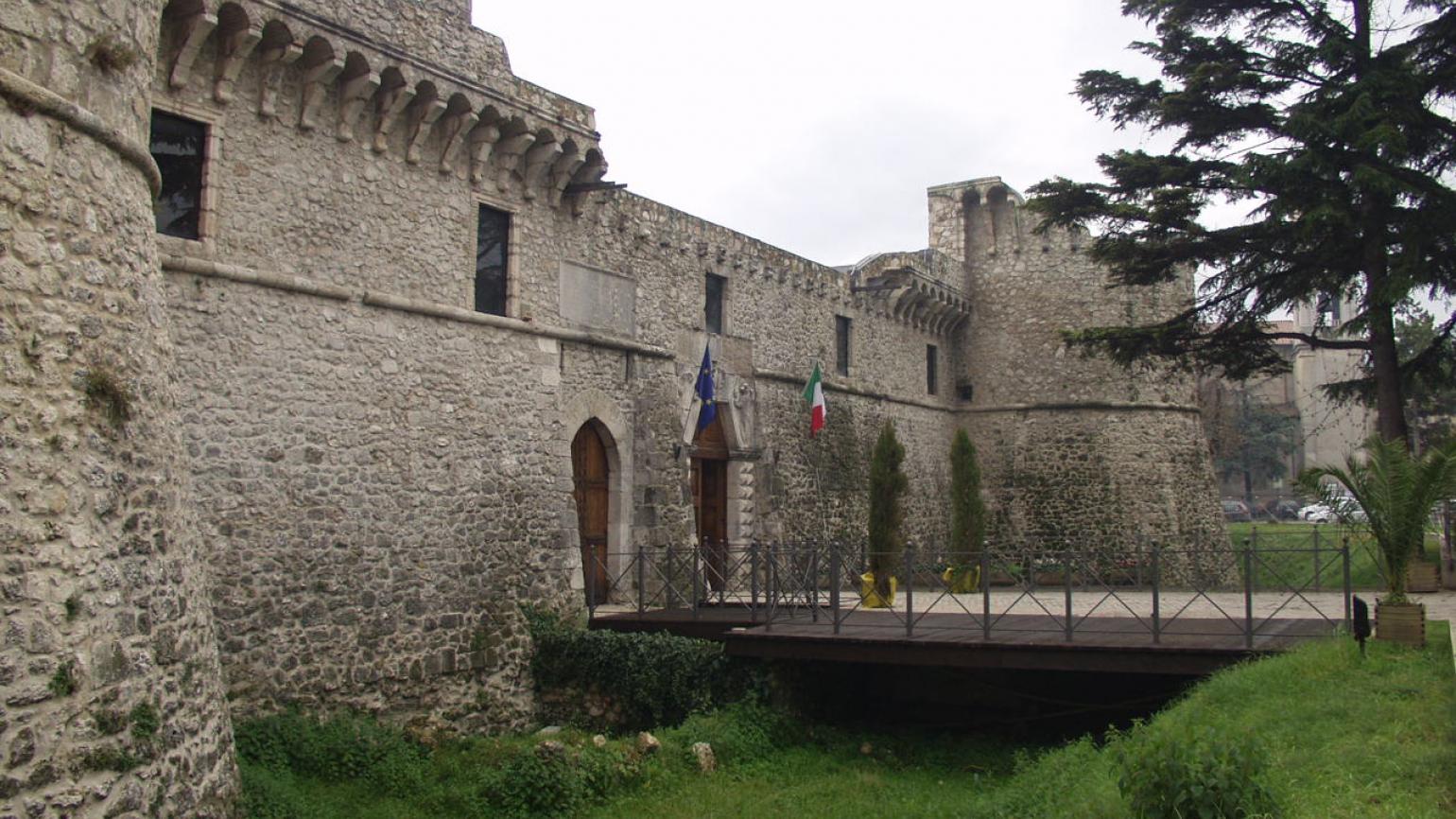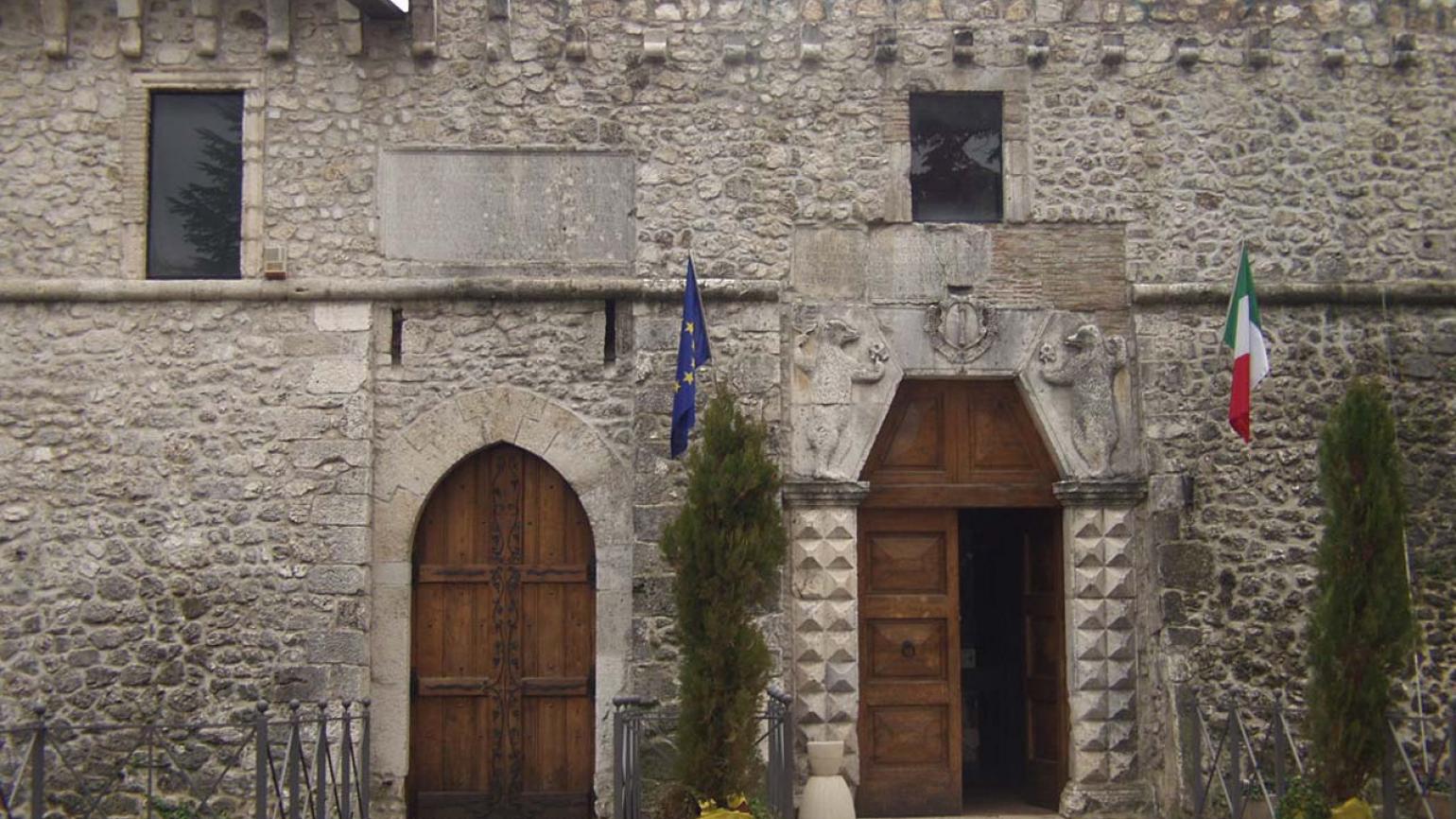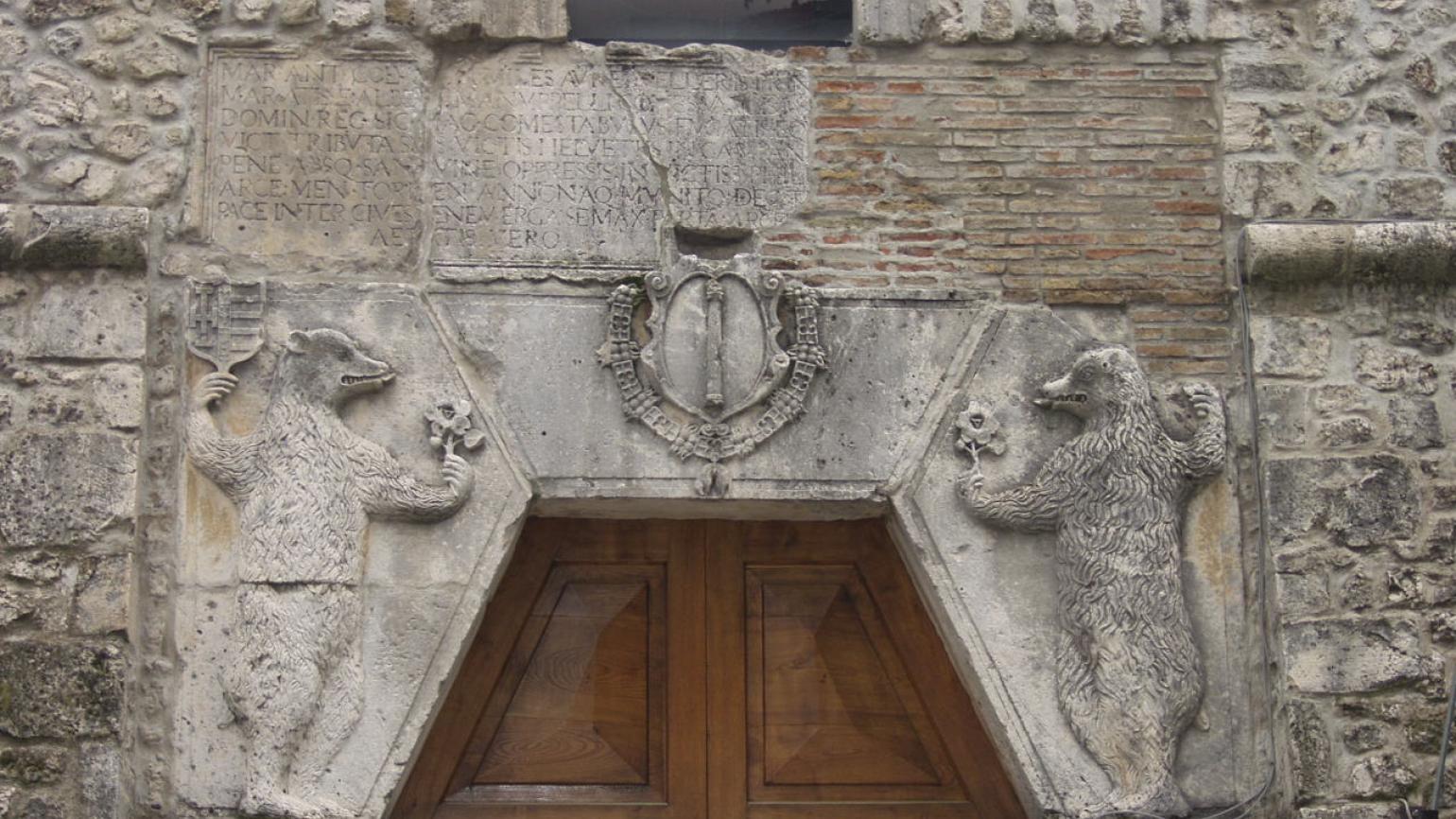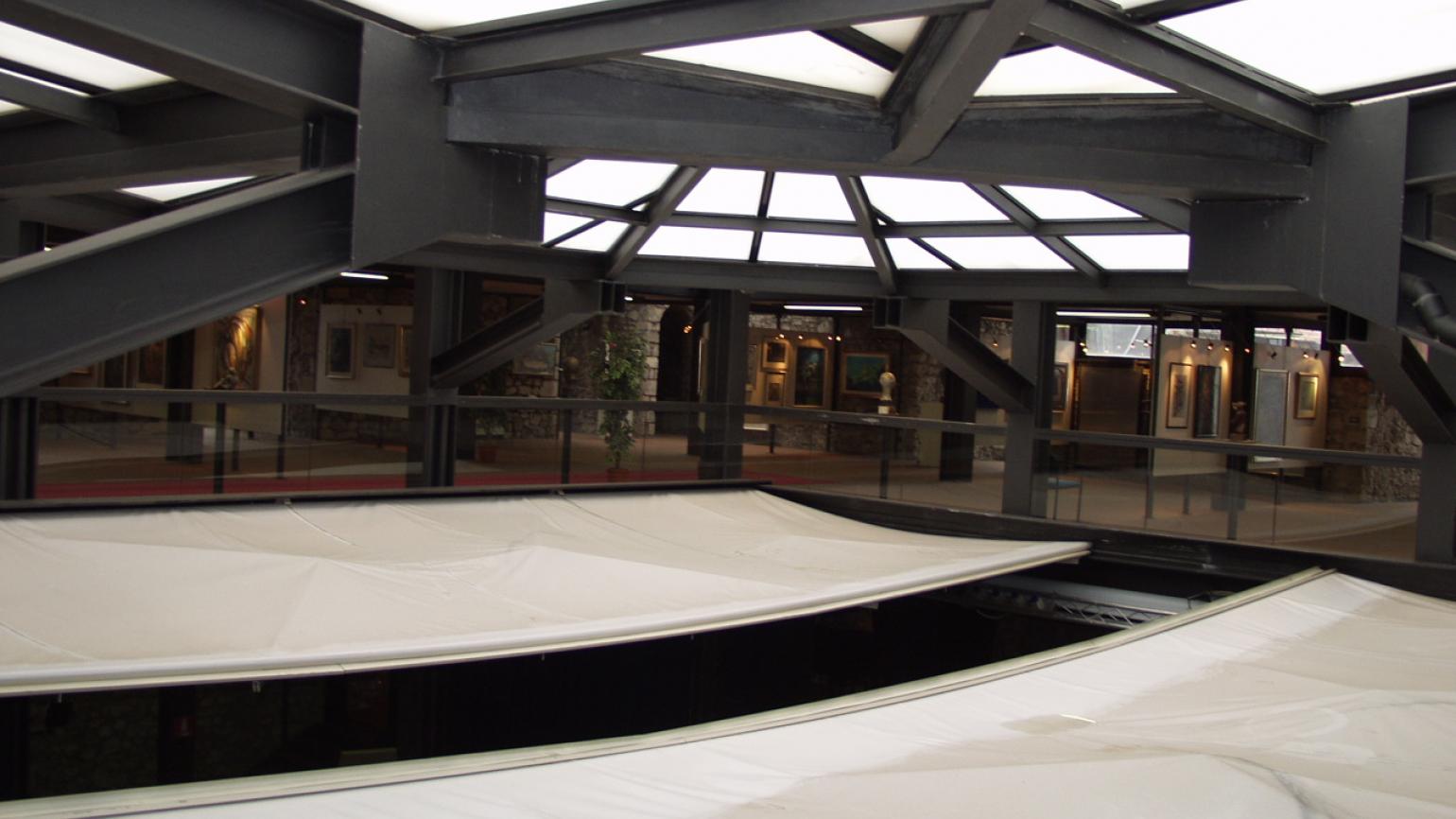 The Orsini-Colonna Castle stands at the very center of Avezzano (Aq) and is a symbol of the city, as it is one of the few buildings remaining from its past. As a matter of fact, Avezzano suffered the heavy mutilations of an apocalyptic earthquake and the two World Wars in the last century.  
The castle was built in 1490 at Virgilio Orsini's orders, on the remains of a tower erected in 1181 by Gentile di Palearia or Pagliara. It was subsequently expanded and transformed into a fortified palace by Marcantonio II Colonna, winner of the Lepanto battle.  
The structure is both impressive and elegant. It has a quadrangular structure, and its defensive character is still quite visible in the high embankment base. It is reinforced in the corners by four circular towers equipped with guns and in the wide moat, which today has no water.  
The premises inside, now emptied of the original furnishings, are currently used as an auditorium and as exhibitions halls for contemporary arts shows.  
(Translation by Paula Qefaliaj and Matthew Prisco)