The Small Port at Francavilla al Mare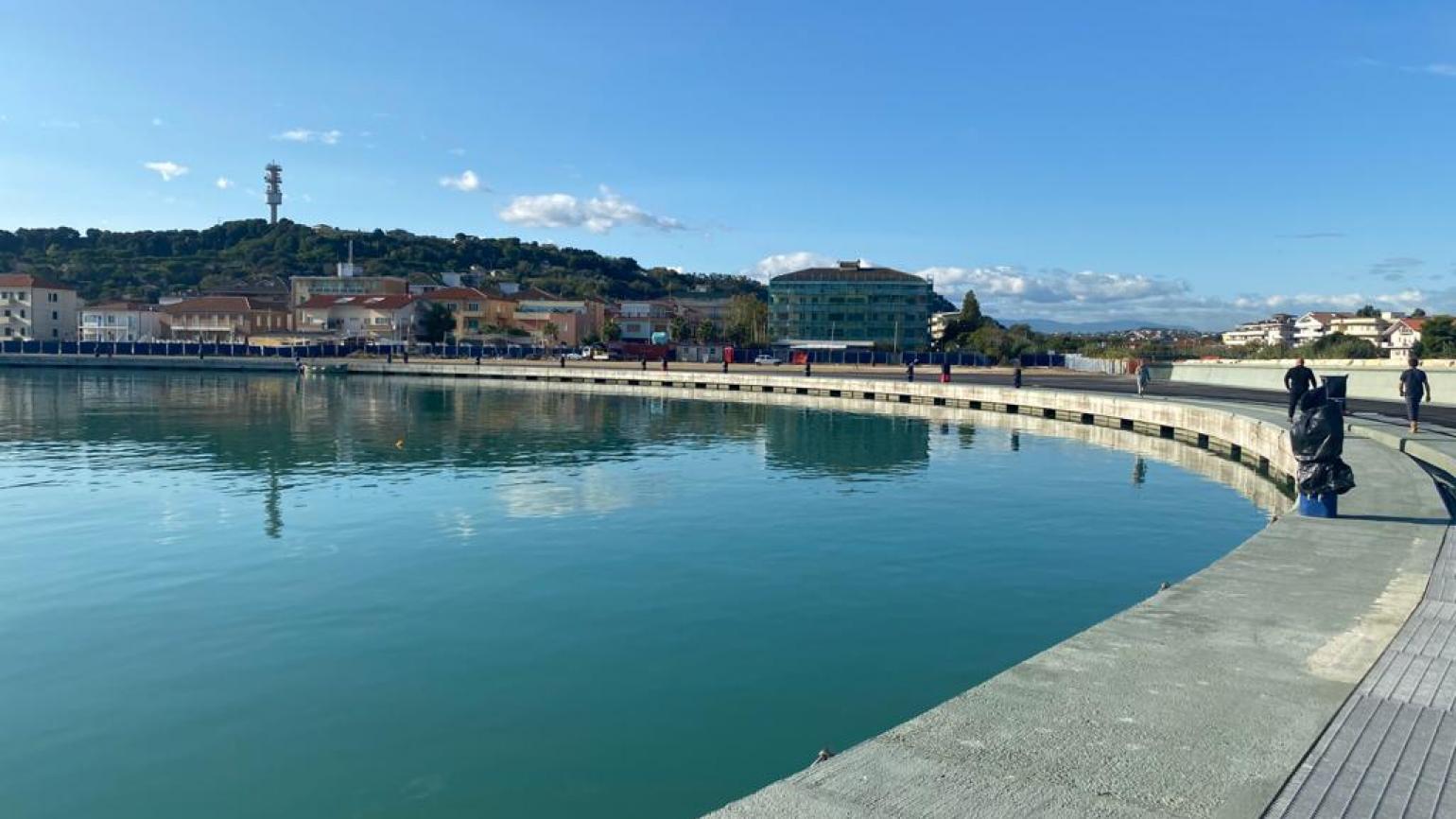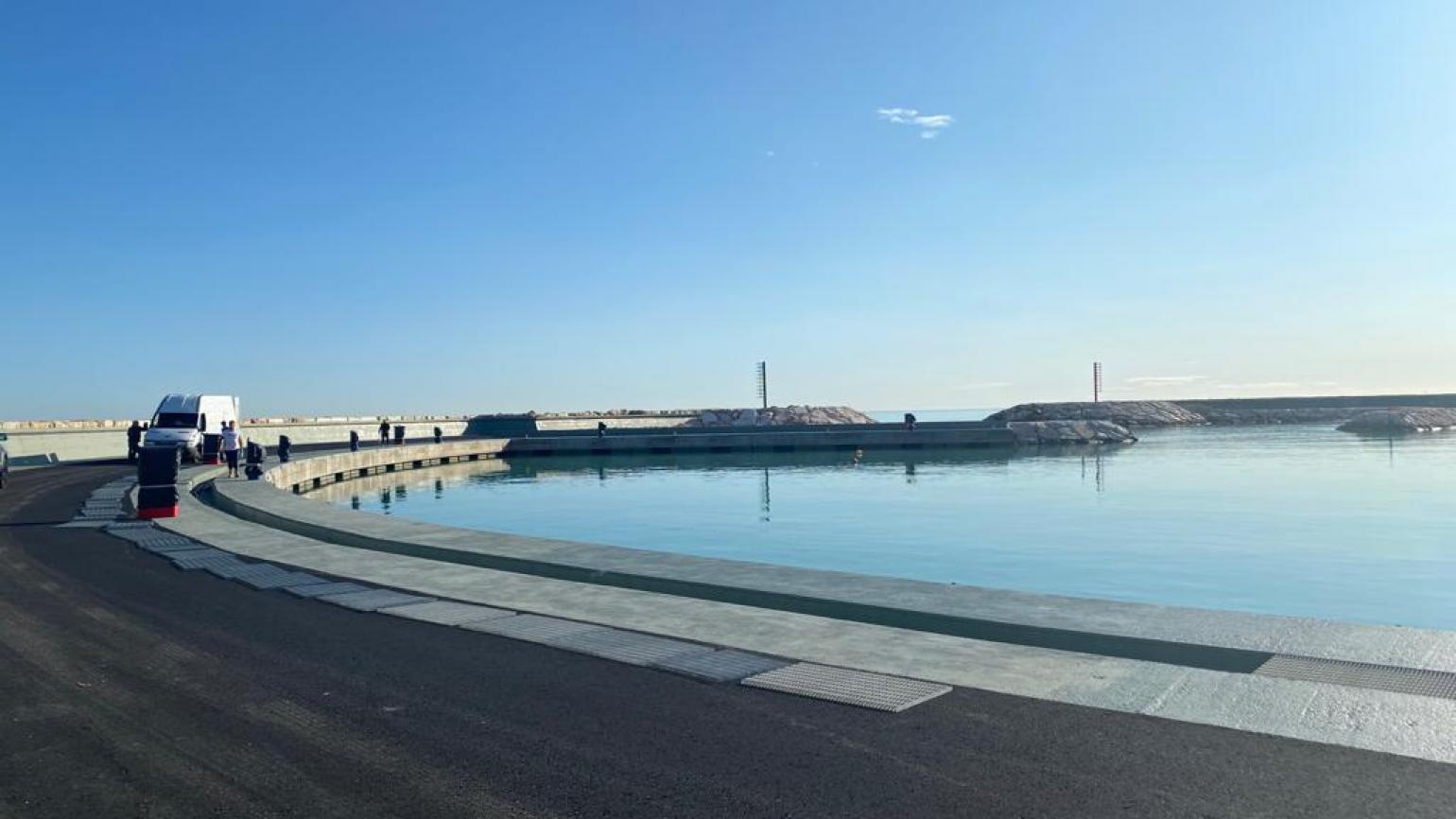 In Francavilla al Mare (Ch), located 5,72 km from Pescara's port and 12,6 km from Ortona's port, there is a small port which was created recently. Initially developed for pleasure boating and small-craft fishing, its petite dimensions could easily lend themselves to cinematic storytelling.
The port has accommodations for small and medium boats (max length 11 m), with a total of 95 docks.     With its converging piers and curvilinear course, the port of Francavilla al Mare is evocative seen from above: it resembles two arms are coming together to protect the sea's reflection within.
(Translation by Paula Qefaliaj with Pallavi Kurakula)
Location
Porto di Francavilla al Mare
Services
Electrical energy, water