Vasto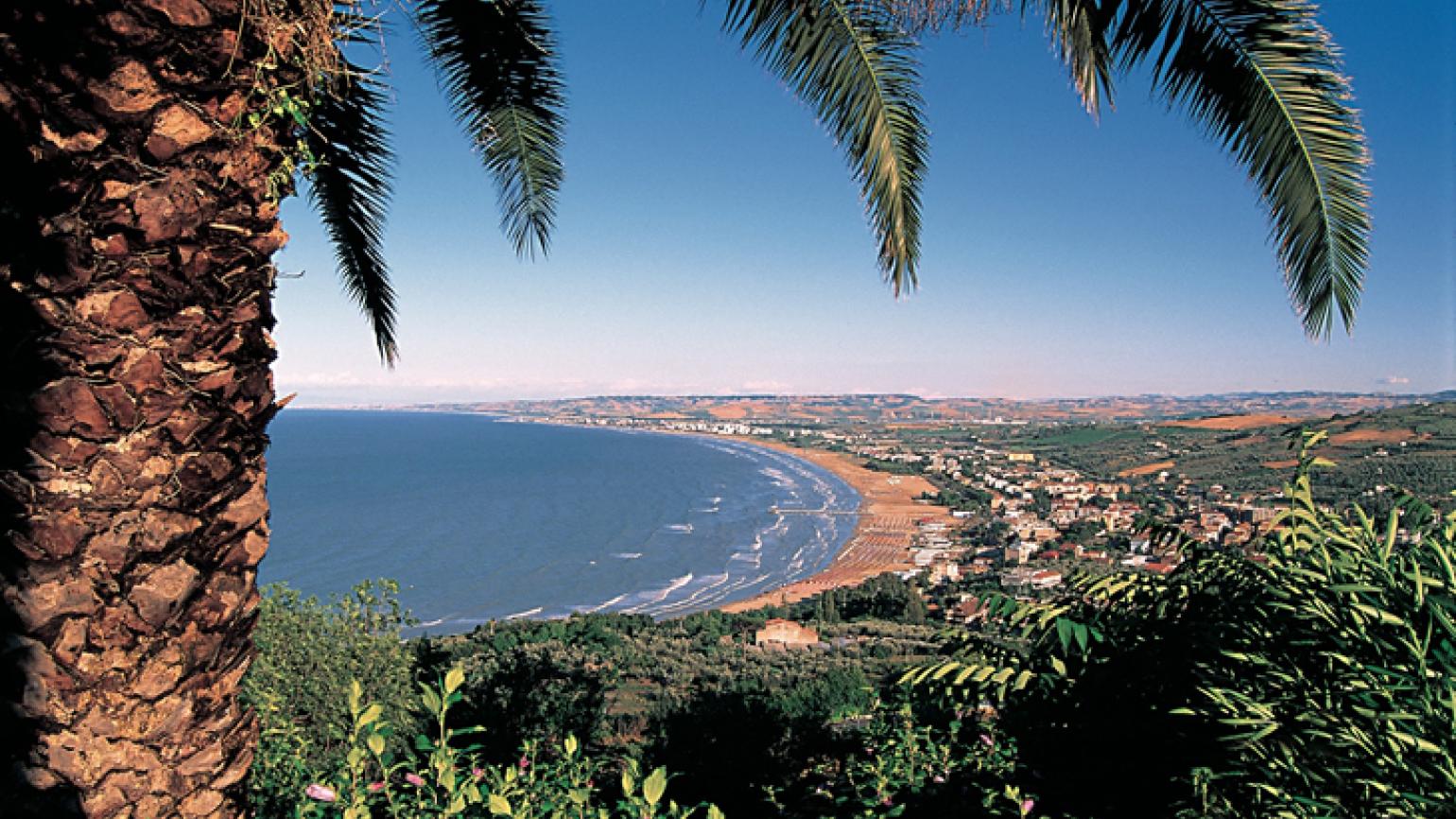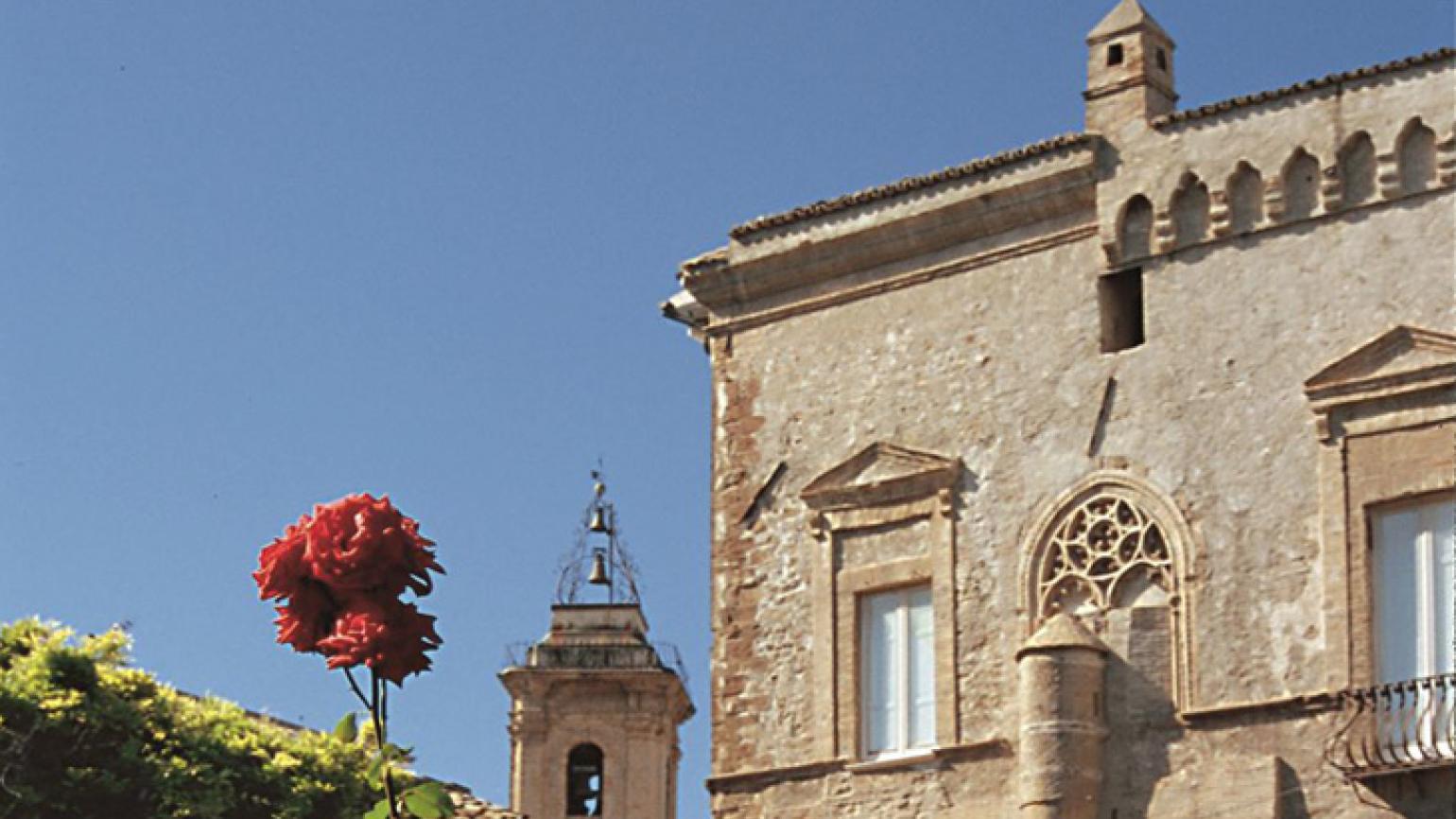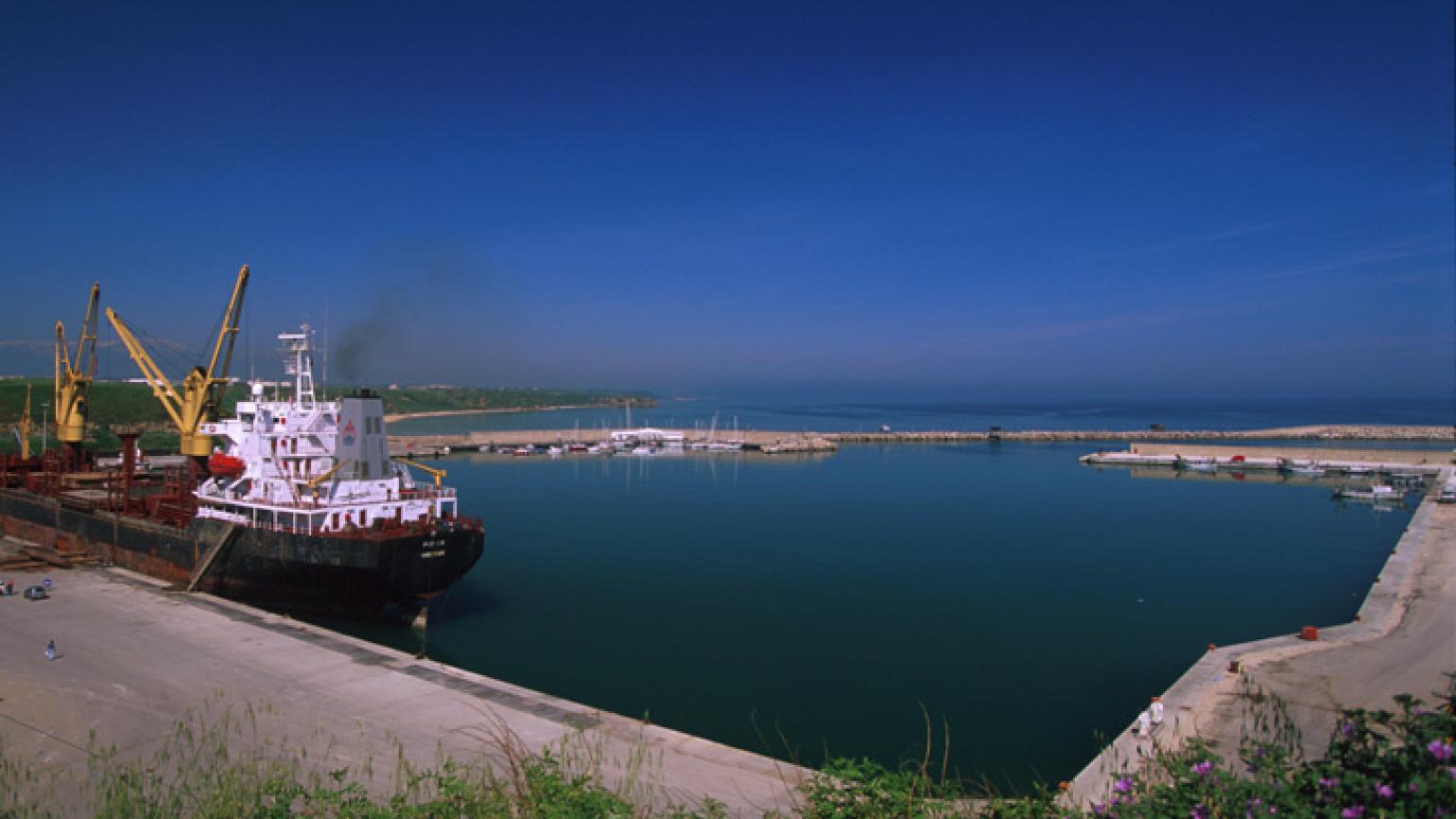 Vasto (Chieti) is a town that enchants with its timeless charm. Overlooking the Gulf of the Trabocchi, it is of very ancient origins: traces of the Roman amphitheater are still visible, along with the remains of the cisterns of Santa Chiara and the ancient Roman Baths of Histonium (2nd-3rd century AD) where precious mosaics depicting the god Neptune, and other marine scenes, have been restored. 
Among the most significant structures of the Medieval period is the Fort (14th century), an unusual building in which the initial Angevin center has been wrapped by important Aragonese bastions over time. Visitors can also admire the Palazzo d'Avalos and its stunning gardens, which represent one of the most significant examples of Abruzzo's Renaissance architecture; the Rossetti Theater, one of the first in Abruzzo; and the Politeama Ruzzi, an Art Nouveau building.  
A walk along the Amblingh Loggia is an experience not to be missed. From here, the view of the gulf is spectacular: Vasto's marina is characterized by its wide sandy beaches and shallow waters, while to the north the coast becomes jagged, full of evocative cliffs, enchanting bays, and coves. On Vasto's coast we can admire an enchanting nature reserve extending from the Punta Penna area all the way to Punta Aderci.  
(Translated by Matthew Prisco with Paula Qefaliaj)
Access
Paved roads, accessible by car 
Services
Electricity, water