Atri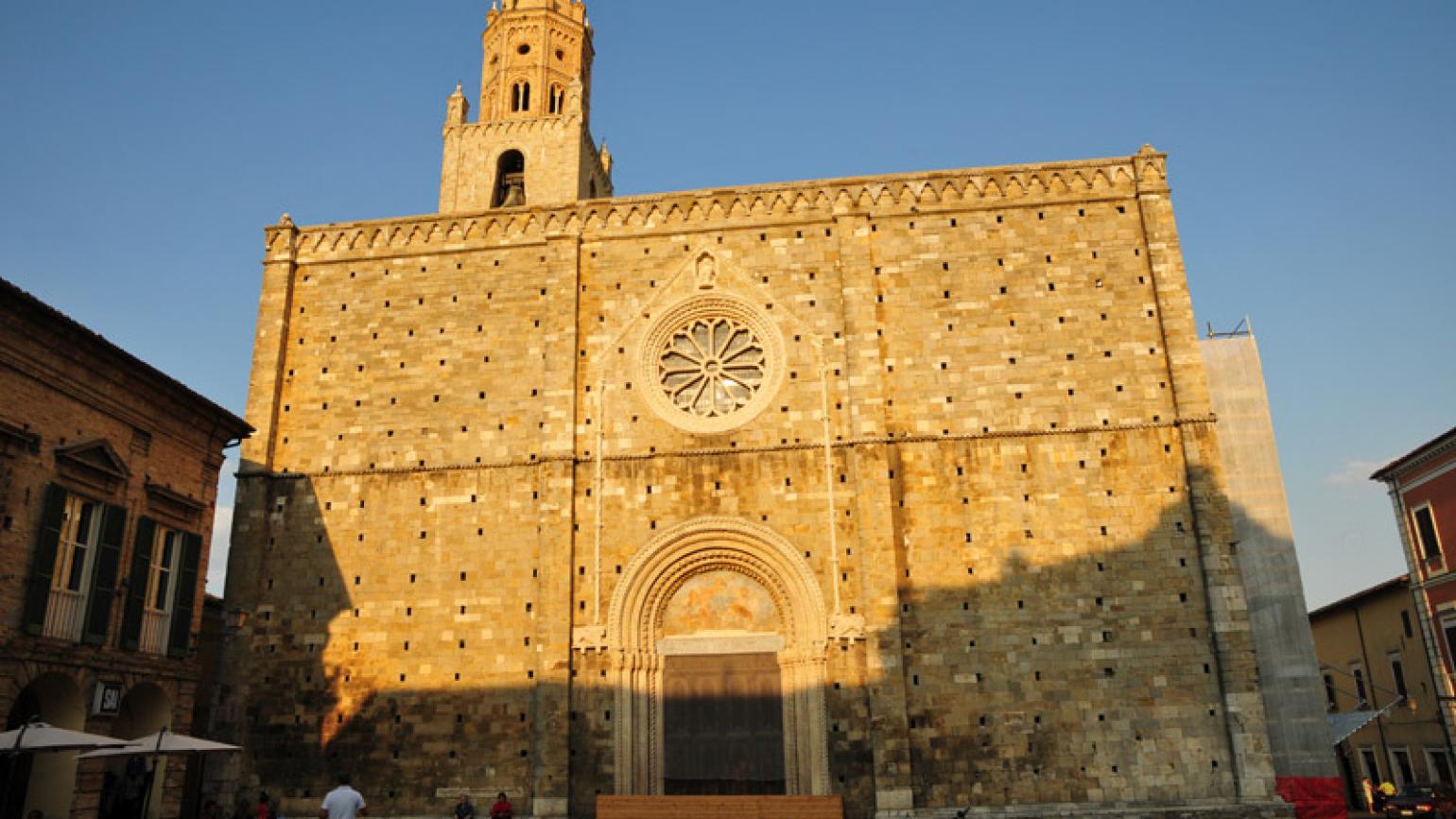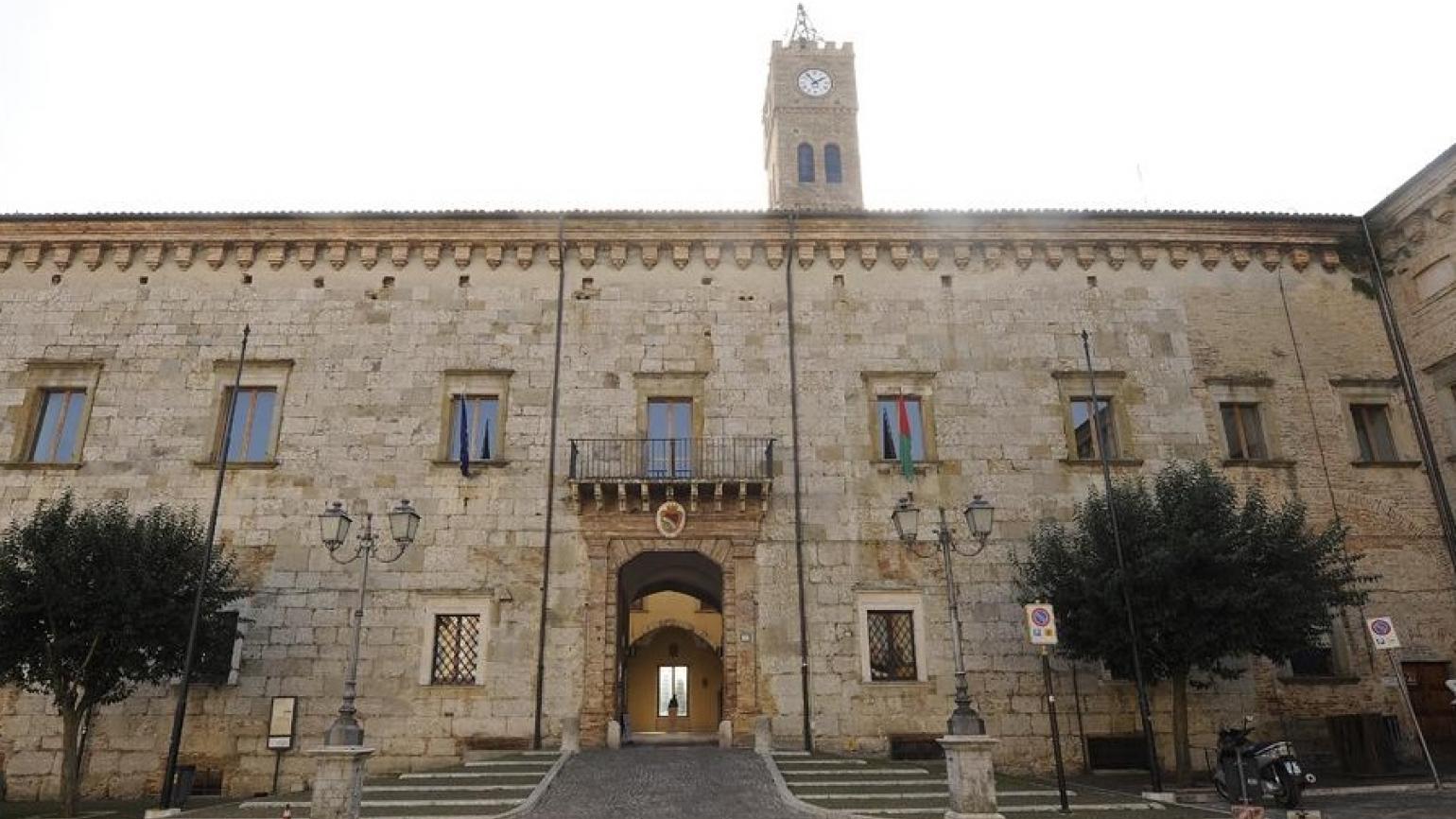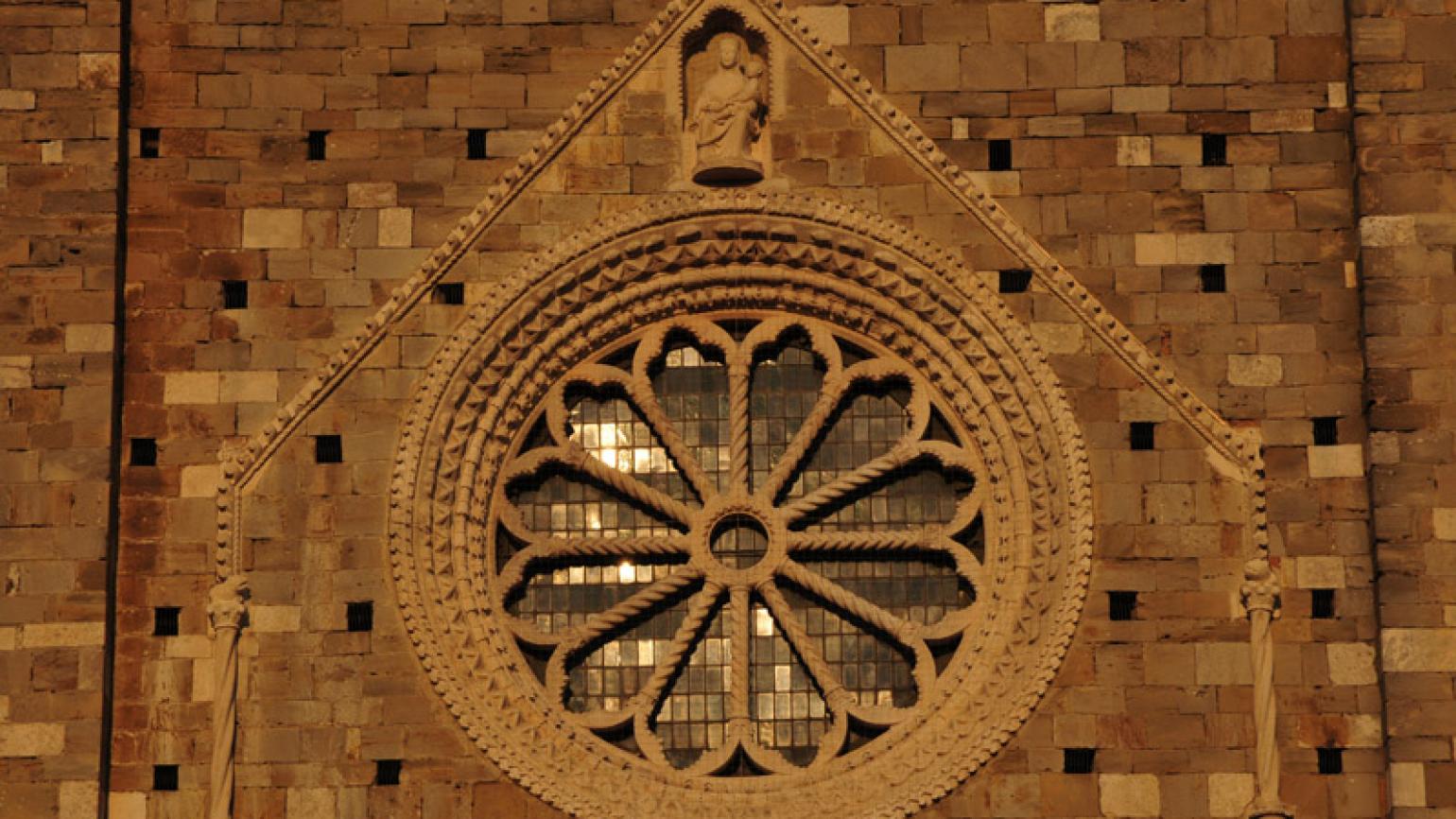 Atri, the ancient Hatria Picena, is located at 442 meters (1,450 feet) above sea level in the province of Teramo.
It is a city rich in history and invaluable testimonies of the past, such as the Cathedral of Santa Maria Assunta (late 12th century), one of the most beautiful and best-preserved examples of Abruzzo's religious architecture. It has a majestic Istrian stone façade with a beautiful Gothic portal and a large rose window, but it is best known for the brightly-colored frescoes in the choir, a masterpiece by Andrea de Litio. The attached museum contains priceless relics.
From the Cathedral, it is also possible to access the Cloister and a surprising Roman cistern (3rd century BC), located under the presbytery. Also noteworthy is the Palazzo Ducale of Acquaviva, the current town hall, dating back to the first half of the 14th century.
Atri is a beautiful place! Watch the video made by the Municipality of Atri in collaboration with the Atriano Audiovisiual Research Center Atri, civitas vetusta. Città d'arte.
(Translated by Matthew Prisco with Paula Qefaliaj)
Access
Paved road, accessible by car with off-road vehicles, with large vehicles
Services
Electricity, water